Some of the Best Things to Do in Cabo
|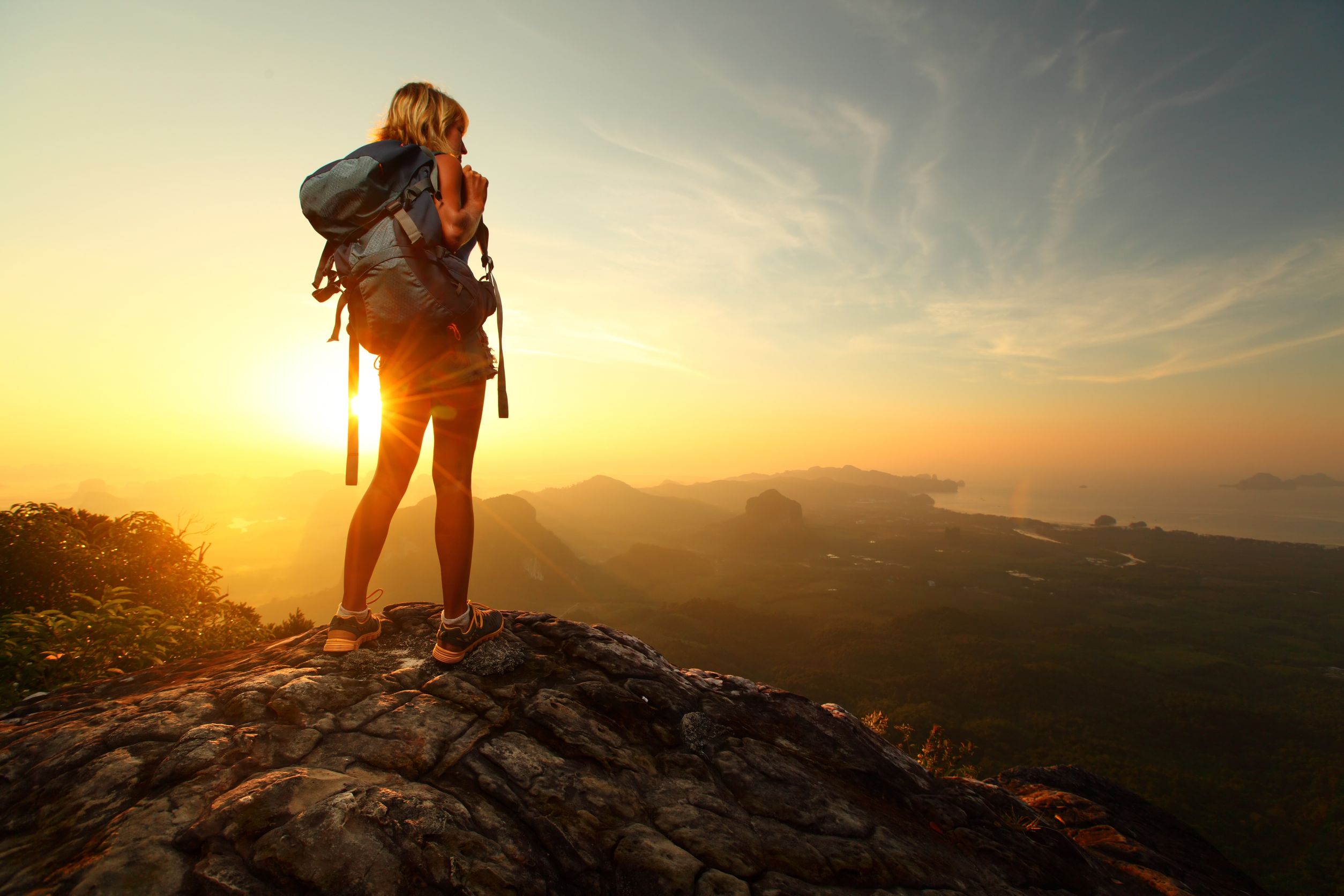 Are you planning a trip to Cabo in the near future? If so, chances are you want a list of the best things to do in Cabo to ensure your vacation is memorable and fun. Our team at G-Force Adventures is here to help you create the perfect Cabo vacation no matter what you like to do or when you plan to visit.
If you are on the adventurous side and want to experience the active side of Cabo, then using our services at G-Force Adventures is just the ticket. Some of the best things to do in Cabo are just a phone call away, after all who wouldn't love to cruise down the beach on an ATV or by horseback?
ATV or UTV Tours
When you contact us at G-Force Adventures one of the premier services we offer is ATV or UTV tours. These can be scheduled for anywhere between two and five hours and will include transportation from the hotel where you are staying, a guide and several complimentary water bottles. During the tour you may be lucky enough to witness the migration of the gray whales, or even experience a two century old Indian village. It does not matter how skilled you are, we will work to ensure you, and your party, have a truly unforgettable tour.
Combo Land and Sea Tours
You can also opt for our land and sea tours. This adventure allows you to take the ATVs down the beach and then experience a fishing trip unlike any other in Cabo San Lucas. One of the most appealing features is the fact that you can choose how long each part of the tour is, and our team at G-Force Adventures offers all of the supplies.
Horseback Rides in Cabo
There is nothing quite like taking a horseback ride tour in Cabo. We offer rides no matter if you have ever ridden a horse before or not. G-Force Adventures offers you trained guides and some of the best horses available to enjoy your adventure on the scenic coast of the beautiful Pacific Ocean. When you are looking for the best things to do in Cabo, this should definitely be on your list.
Visit the White Lion Reserve
No matter which tour or adventure you choose from G-Force Adventures, you should be sure to pay a visit to the exhibit of white lions. We offer a safe and secure location where you will be able to feed and interact our white lions.
When it comes to finding the best things to do in Cabo, you do not have to look any further than G-Force Adventures. You tell us the type of adventure you would like to have, and we make it come true – it really is that simple to have the experience of a lifetime during your visit.