4 Easy Ways to Rent a Private Boat
|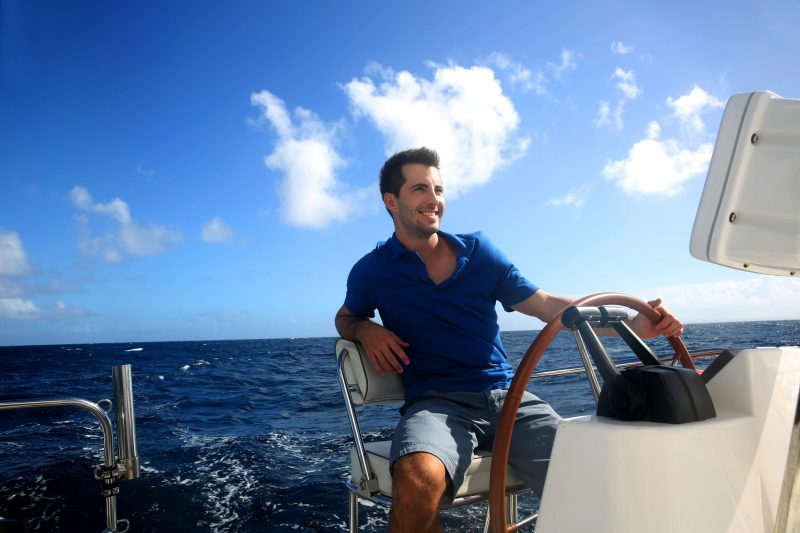 Whether it's boating season in the part of the world where you are or you're heading off for some sun, sand and sea, renting a boat and spending a day out in the water can seem like the perfect way to forget your troubles and worries. Not sure how to go about renting one in the first place? Here are a few tips:
Go online
Online research gives you a good, solid foundation to start your search. However, you'll probably need to do a ton of research to get leads and even more time to narrow it all down until you come up with a shortlist of the best private boat rentals for your trip.
Look for an app
These days, the best way to find private boat rentals is to download a boat finder app. It's like Uber, only for boats. With an app, finding a ride on the boat you want or one that has plenty of room to accommodate you and your family doesn't have to mean hours of scouring through your online search results. It can be as easy as checking out captains and boats, picking your dates and paying through the app. Then you're all set.
Get experienced pros
Some won't rent to you at all, unless you have a boating license or have boating experience, says WBIR.com. That problem is easy enough to resolve, though. Some apps offer you boat rental options only with licensed captains. No need to worry about having zero boating experience in this case. With a pro to ensure safety rules and regulations are followed while you and your group are aboard, you and your friends or family can look forward to an enjoyable ride.
Read terms and conditions
Don't forget to read terms and conditions before you book with an app. Check for any limitations that might apply to you, just in case.