Packing Tips For Crewed Yacht Charters From St. John
|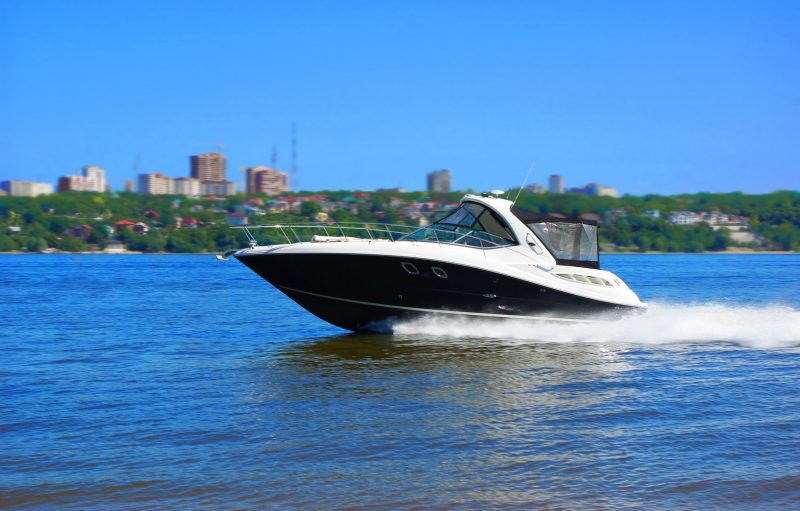 When traveling to the United States Virgin Islands, St. John is the prime location for luxury yacht rentals and crewed yacht charters. This is really one of the "must do" things when in the USVI, and taking a day charter or even a few days to travel around to areas of the island not accessible by other means gives you a completely new perspective on this beautiful part of the world.
While all of the USVI and the BVI (British Virgin Islands) offers a great mix of natural beauty and more urban areas for entertainment, shopping and fine dining, there are also some unique locations to visit as well. Bird sanctuaries and nesting grounds, locations of amazing coral reefs and sunken ships and even remote and isolated cays and beaches where you can spend an entire day without seeing another vessel are just some of the benefits of taking crewed yacht charters.
If you are planning at least an overnight on board, there are some must-have items you need to bring with you. Remember, a yacht is not going to have the storage space you can expect in your own home, so just bring what is necessary to wear and to have for your own needs.
Clothing
While the BVI and USVI are more casual and relaxed, for evening wear and fine dining it is customary for men to wear dress shirts and slacks and for women to wear a sundress or slacks and a shirt.
Bathing suits are fine for the beach, but bring a cover-up or T-shirt and shorts if you are planning on going into town on St. John or eating anywhere but on the beach. Shoes are typically flip-flops or sandals, and most of the crewed yacht charters will prohibit the wearing of hard soled shoes or high heels on deck.
Cameras and Equipment
Most people will enjoy taking quick photos with their phone, so make sure to bring an extra memory card if you are one who likes to snap a lot of shots. For exceptional quality photos and longer distance shots you may want to pack your digital camera, and be sure to bring your chargers to ensure you can continue to use the camera without having to dock and try to find a charger.
Most of the top crewed yacht charters will have all the amenities you need on board to enjoy time in the water and on the deck. Lounging chairs, floats and even paddle boards can be supplied for all guests. If you are planning on scuba diving, you can rent equipment at different locations or plan on bringing your own.