The Benefits of Booking Direct for Branson Cabin Rentals
|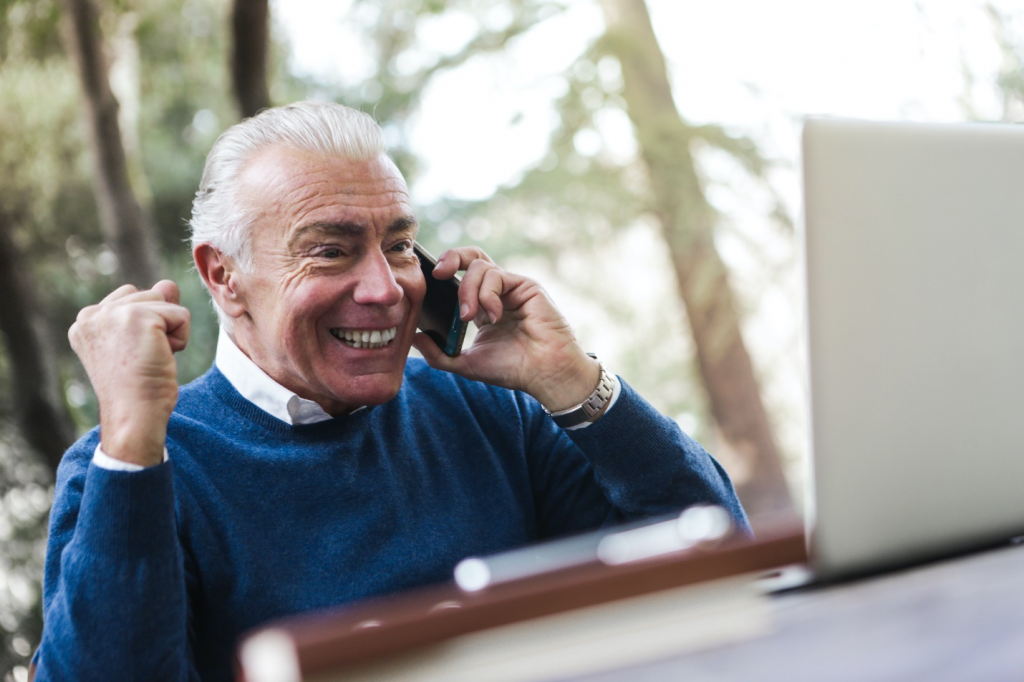 Going through third-party sites like Vrbo and AirBNB has become the most popular way to book vacation rentals in Branson, MO and other places to stay during a getaway. While that's convenient, those sites lack the personal touch that transforms a vacation from average to unforgettable. Booking direct offers many benefits that just isn't available – or even possible – when booking with third party sites.
Booking Direct: The Best Way to Book Branson Cabin Rentals
Booking Branson cabin rentals is one of the most important elements of the perfect getaway to the Ozarks. It's your home away from home, and where you'll retreat to rest and relax after a jam-packed day of exploring Branson.
Better still, some Branson cabin rentals are already a vacation in themselves. Think gorgeous lakeside locations for watersports, fishing–and maybe even your own dock! Even better, you have golf courses just outside your door and endless hiking trails all around you. With so much depending on your choice of accommodation, booking direct is the best way to secure a stress-free experience from start to finish.
They Have Extensive Property Knowledge
Unlike third-party sites, direct booking companies have first-hand knowledge of their vacation rentals in Branson, MO. They know the properties inside out. They can tell you what's so great about the location, and every feature you'll find at the rental. They can walk you through properties until you find the one that feels right. Third-party sites don't offer this – you have to sift through the list of properties and talk to the owners one by one instead of just one team that can answer all your questions.
They Can Give You an Insider Look at Branson
Branson direct booking companies are local. They live and work in Branson, and will happily share recommendations that locals know firsthand. Want to know the best way to avoid long lines in Silver Dollar City? Looking for secluded hiking trails or quiet spots you can relax in? Perhaps you want the number of a vet, the nearest grocery stores, or all those hole-in-the-wall Branson restaurants. Booking direct gives you access to this valuable information, in contrast to third-party booking agents who've likely never set foot where their properties are located.
They Take Care of Vacation Rentals in Branson, MO
There's no shortage of maintenance horror stories on third-party sites like AirBnB. Guests arrive at the property expecting clean, beautiful accommodations but are greeted with a dirty space that's nothing like the pictures. Sometimes, appliances break down during the vacation, and it can be difficult to reach the property owner and have it fixed on time.
This rarely happens when you book directly. Such companies work with professional house cleaners and maintenance teams to take care of their properties. Got a leaky pipe or maybe your hot shower isn't working? It only takes one call for them to arrive ASAP and do repairs.
Experience the Best Branson Vacation Ever
Your vacation experience starts long before you set foot in Branson – planning the trip is already a ton of fun itself. Relax and focus on planning your Branson adventures while we help you find the most beautiful places to stay in the area. Call Branson Regal at 1.417.203.0402 and book direct for the finest luxury cabins, sleek condos, villas, or private homes!