If You're Looking For a Place To Escape it All, Look No Further
|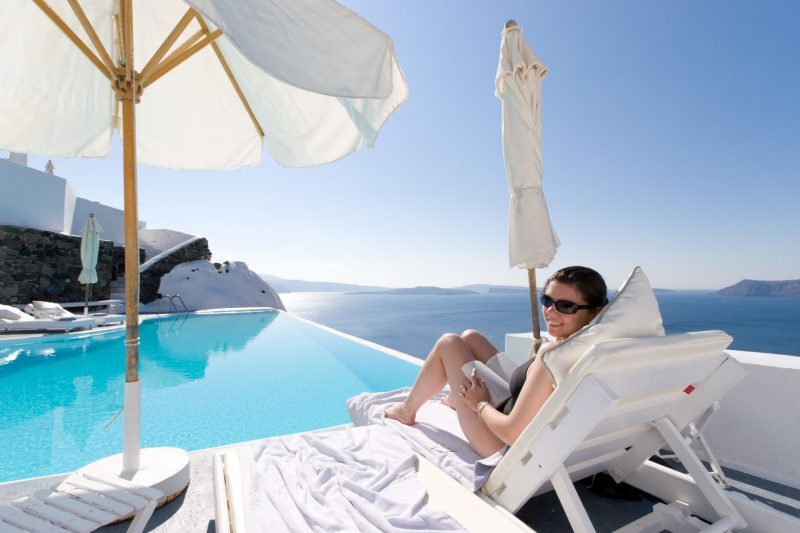 If you're looking for a more personalized vacation experience, Pelican Reef Villas Resort is the perfect place to escape from the stress of life. With only 24 suites, they are a small and exclusive vacation resort that is approximately 2.5 miles south of San Pedro. Belize resorts are often pictured as being the most beautiful resorts with white warm sands and flowing palm trees. The Pelican Reef Villas Resort is a touch above your average resort. They have two- and three-bedroom luxury suites and have a list of amenities that go on for days. If you're looking to dine and drink the finest cuisine or relax by the sparkling blue waters, you can have it all at this beautiful resort.
Since work is literally and figuratively a four-letter word, you're only obligated to do it only if you must. They offer free wireless internet in all of their suites that extends to the beach and pool areas and you can connect even if you're sitting at the end of the pier.
Belize resorts in the area don't compare to the exclusive amenities that are provided when you stay at Pelican Reef Villas Resort. They have adventures and excursions that include snorkeling, scuba diving and sailing. If you've never been to the Mayan ruins, this would be the perfect opportunity to take a look at the beautiful and intricate carvings of the exclusive Mayan Ruins. In addition to these excursions and activities, the resort has a countryside that will take your breath away. For more information about Pelican Reef Villas Resort contact them at their website.