See the Best Views of The Windy City from this Skydeck in Chicago
|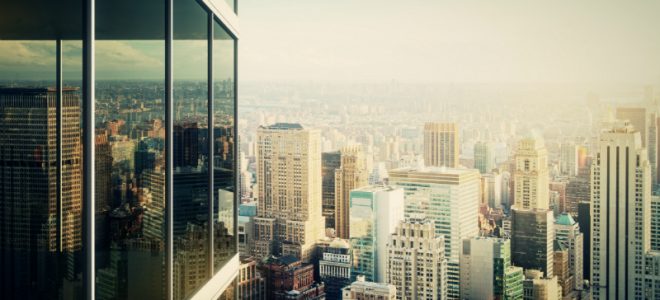 Whether you're a native to the city or just visiting Chicago, you won't find better views of the area than at this observation deck 1,000-feet above The Magnificent Mile. This Skydeck in Chicago has several different features that can help you learn more about the city, plan your day of sightseeing, and even set the tone for a thrilling adventure.
Kids Visit Free
When you have kids, paying admission fees can make or break a day of family fun. However, when you visit this observation deck in Chicago, you can bring children ages 3-11 in for free with one general adult admission. You will still have to pay for tickets to separate attractions and events, but being able to take the kids somewhere in the city for free can be a lifesaver on a rainy day.
Enjoy A Thrill Ride in the Sky
One of the most popular attractions at this Skydeck in Chicago is the thrill ride "Tilt." Tilt is a long rectangular, windowed room that is rigged to hold up to eight standing passengers at a time and tilts outward over the streets 1,030-feet below you. It's one of the best ways to get a birds-eye view of the heart of the city, and an affordable thrill to liven up a dull afternoon.
Contact the team at 360 Chicago to learn more about the various attractions and things to do at this observation tower in the heart of the city.