Best Ways To Celebrate Thanksgiving in Branson Cabin Rentals
|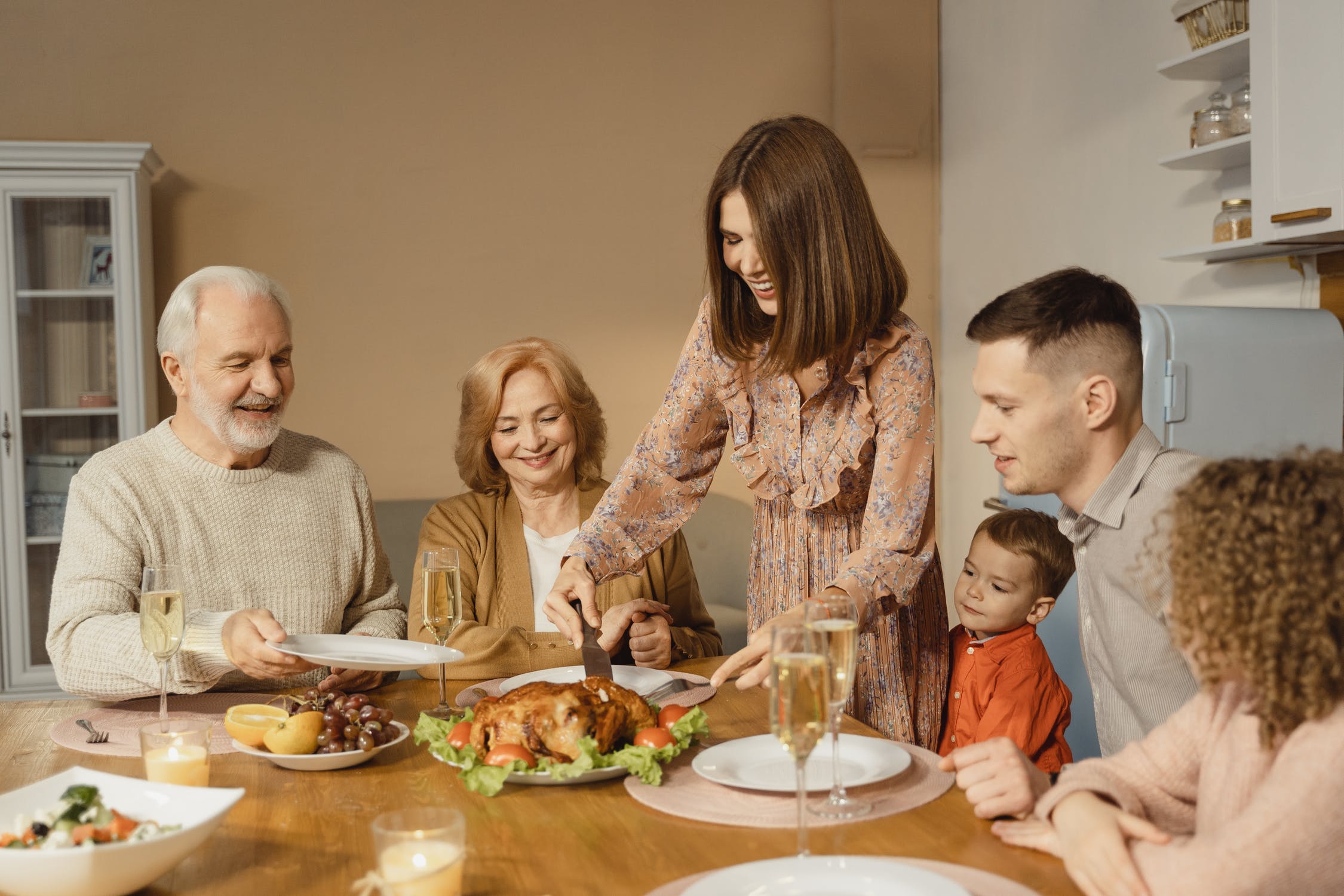 Branson, MO is a wonderful place to celebrate your Thanksgiving holiday. The Ozarks have a great range of activities for you and your family to make your Thanksgiving unforgettable. Whether you're staying at a hotel or in one of many Branson cabin rentals, there's sure to be a ton of ways to make the most out of this holiday.
Branson's Countless Thanksgivings Attractions
Branson, MO isn't called the "Live Entertainment Capital of the World" for nothing. When you're staying in vacation rentals in Branson, MO, you'll find that there's an endless list of fun things for you and your loved ones to do in the area.
Is your holiday spirit a little bit more adventurous? You can go for a run by joining the Ozarks Virtual Running Club's Turkey Trot. You and your loved ones can go through the usual route to see the historic downtown Branson or beautiful Lake Taneycomo. But you're bound to be exhausted and might want to freshen up after going touring through these places. Vacation rentals in Branson, MO are a peaceful and relaxing place to rest your legs after seeing these sites.
Want to kick back, relax, and enjoy a show? The Hughes Brothers Theatre in the heart of the town is another one of Branson's amazing attractions. The theater is a great place to bond with your loved ones as you experience enthralling vocal harmonies, exciting instrumentals, superb acting, and other surprises. The theater is run by the talented Hughes family, and their shows are bound to be a fun and enjoyable treat for audiences of all ages.
Looking for a few thrills during your Thanksgiving visit? Branson's iconic Silver Dollar City is open from Wednesdays to Sundays for you and your loved ones to enjoy. In addition to the usual thrills like roller coasters, spinning teacups, and other rides, the popular tourist destination gets festive with America's best holiday event, The Silver Dollar City's "An Old Time Christmas". The event starts as early as the first week of November.
A Relaxing Thanksgiving at Branson Cabin Rentals
If your idea of a well-spent holiday is taking it easy and spending time with your family, vacation rentals in Branson, MO are a great place to have quality time with your loved ones. Depending on where your cabin is, you can be right next to the busy city near all the diners and shops or be closer to the great outdoors.
Renting a cabin near a lake? Try fishing, a calming yet fun activity you can do with your loved ones. Branson's lakes are full of smallmouth, largemouth, and spotted bass that are ripe for catching. The area also has mild winters, so the lakes are great for fishing even in the cold weather. You'll find easy access to boat rentals, equipment rentals, fishing guides, and practically everything else you'll need to get yourself the catch of the season.
Make Your Thanksgiving Memorable With Vacation Rentals in Branson, MOGet started on your most fun and unforgettable Thanksgiving yet and call Branson Regal at 1.417.203.0402. You can book directly for the best lakefront Branson cabin rentals, luxury condos, and private homes for an enjoyable holiday season for you and your loved ones.