The Most Exciting Educational Outing in Chicago Includes Breathtaking Views
|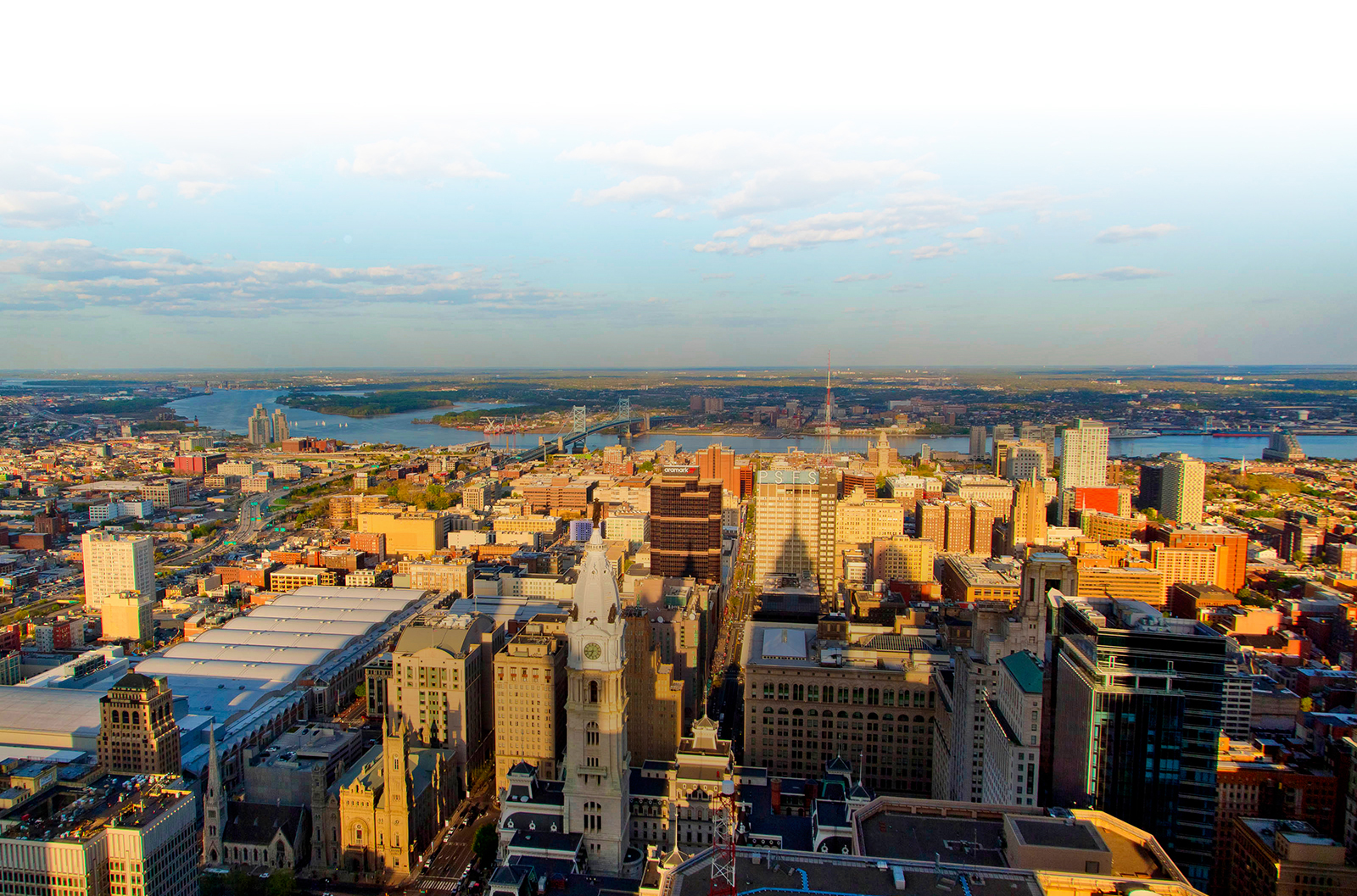 This observation platform in Chicago offers plenty of exciting and educational activities for guests of all ages, so it makes for the perfect family outing on otherwise dull days at home. The kids will love being able to see out of the 360-degree glass panels that show miles of uninterrupted views of Chicago, Lake Michigan, and four different states overall. Shop, dine and learn all about The Windy City when you come for a visit with your loved ones.
Something to Keep Every Guest Entertained
If you're concerned about your children staying entertained during your visit, consider all there is to do at the venue. Not only can you see for miles, but there are many different interactive digital stations around the platform that allow you to learn on your own. This observation platform in Chicago also has a thrilling ride experience called TILT that takes eight passengers on a white-knuckle ride out and over The Magnificent Mile, 1,030-feet off the ground.
A Unique Venue for Your Big Day
Lovers of Chicago will love hosting their wedding at the observation platform. Because the building is open all day, you can book the venue for a sunrise or sunset ceremony and utilize Bar 94 to have an intimate reception with the people you love most. Bar 94 is located on the same level as the platform and offers local favorite foods and spirits to toast the occasion.
Find out more about 360 Chicago before finalizing your plans by visiting them.