Top Reasons to Visit This Amazing Observation Platform in Chicago
|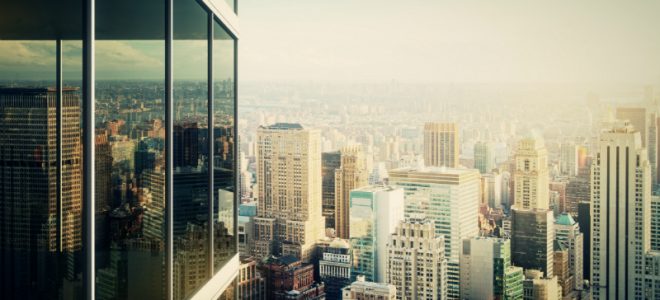 Chicago draws many tourists and others that like to visit the city's iconic landmarks and other attractions every year. There are some newer attractions that even some Chicago residents have not yet experienced for themselves that includes an amazing observation platform in Chicago.
View the City Sights from 94 Floors Up
The vast and beautiful city of Chicago looks different from high atop the former iconic John Hancock Center building. View the stunning city sights from the 94th floor for an adventure that will be fun for the entire family. See what the city skyline looks like from 1,000 feet up in the sky and view the serene and majestic waterline of Lake Michigan. This is a wonderful place to visit when shopping or dining in the fantastic shops and other venues located in Chicago's famed Magnificent Mile district.
Experience Tilt While at This Observation Platform in Chicago
Along with spectacular city and water views from up high, visitors can also enjoy fine dining and a trendy atmosphere at the Bar 94. While here, enjoy the adventure of the Tilt, an exciting ride that actually extends its platform out over the city making it the best thrill ride in all of Chicagoland and the surrounding region. This spot is an ideal locale to take out of town guests for a good time and plenty of fun that will leave lasting memories.
Enjoy Other Activities Here on This Soaring Chicago Platform