Why a Belize Vacation Is Perfect for Every Member of Your Family
|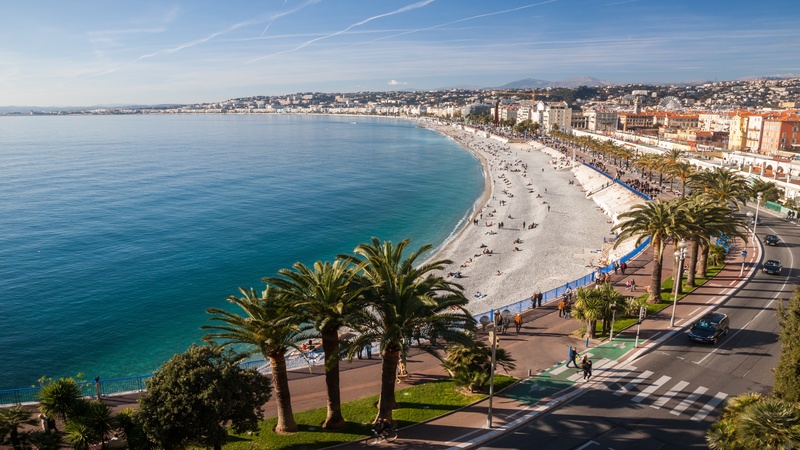 Belize is the perfect destination for a vacation. This country on the northeast coast of Central America offers so many activities that everyone can find something that interests them.
Go Snorkeling and Diving
Hol Chan Marine Reserve is a top pick because of its coral reefs breaming with marine life. Snorkelers and divers have spotted more than 160 fish species in this area. One part of this park you will not want to miss is Shark Alley, where you can often see lemon, nurse, tiger, bull and black-tipped reef sharks.
Explore History
Consider taking a guided tour of this country's historical sites, but you can explore them independently. One site you will want to see is Lamanai Mayan Site, occupied by Mayans as early as the 16th century B.C. The Government House is a museum filled with interesting artifacts from different time periods.
See Wildlife
Belize is home to 16 national forests. The largest is the Selva Maya, near the intersection of Belize, Guatemala, and Mexico. Over 400 bird species and 70 mammal species have been spotted in this forest. Many visitors on a Belize vacation see the endangered black howler monkeys during their visit. While it is more elusive, others get to see jaguars in their natural habitat.
Experience Belize Cuisine
Visitors will want to treat themselves to a slice of rum cake made with Caribbean rum while sipping on a glass of cashew wine. Vintners make it with cashew fruit, which grows on trees and looks like a pear.
There are so many options that you will enjoy doing on a Belize vacation.